Homes For Sale in London, Ontario
Find Homes For Sale in London
Why buy a home in London, Ontario?
Tristan Squire-Smith is an experienced real estate agent that is born and raised in London. Tristan Squire-Smith can show you the perks of buying a home in London, Ontario. Find the home of your dreams at the best price with Tristan. Search in your preferred neighborhoods like Whiteoaks, Masonville, Downtown, Byron, Old North, and many more! London, Ontario is a city in southwestern Ontario, with a population of around 400 000 people.  It's home to the University of Western Ontario. There is a range of parks, activities, restaurants, museums, and more to do in London, Ontario. Find historical and cultural artifacts. The center of London, Ontario features numerous parks and greenways along the Thames River. London is one of the best cities to live in Ontario. Get started with a licensed real estate agent!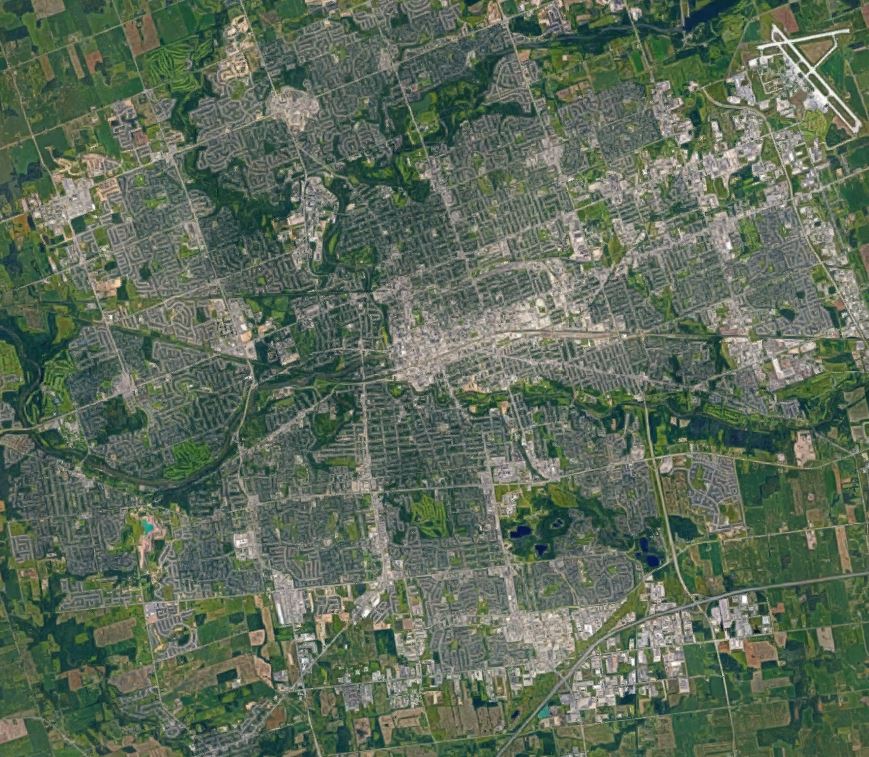 Let me help get you into your dream home.